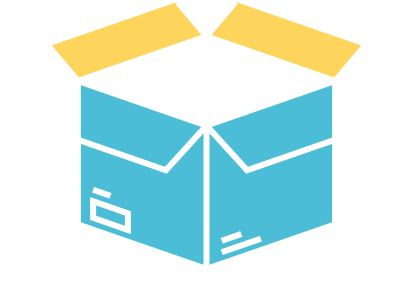 Aspire Business Loans was established to help businesses in the UK gain access to the funding and capital they need to succeed. We offer a variety of funding options from unsecured & secured business loans to invoice & debt refinancing, we help you select the best option based on your business circumstances and connect you with the most suitable solution.
We pride ourselves on providing a fast and smooth funding service with excellent levels of customer service, get in touch with us today or simply submit an application to see how we can help.
This means that we are now able to extend our successful services provision to an even larger community by providing financing options for your business' needs. We are confident that we can help you make the dream for your business become a reality whether you are looking to expand premises, take your business international or even just require bridging finance, we may have the perfect option for you!
Our aim is to make the process of applying for finance as simple and straightforward as possible. You can expect professional and individualised attention from our consultants who will guide you and provide you with fair recommendations if you need it.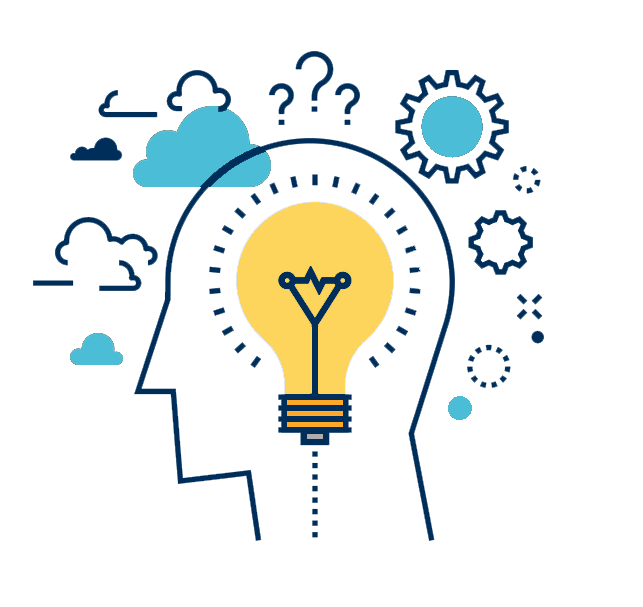 We have a solution to suit your business' needs
What are you waiting for? Give your business the boost it deserves!
Contact us now for no obligation free quotation.