It's a great time for small businesses. The digital landscape has allowed many entrepreneurs to begin their path to personal success, with services and products being offered that would be prohibitively expensive or difficult to create in years past.
Now more than ever, you can look to get stuck in to the thrilling and wild ride that is being a business owner, or joining a brand-new start-up to help it grow. Funding options are more flexible than ever, allowing business models requiring capital to make their start sooner rather than later.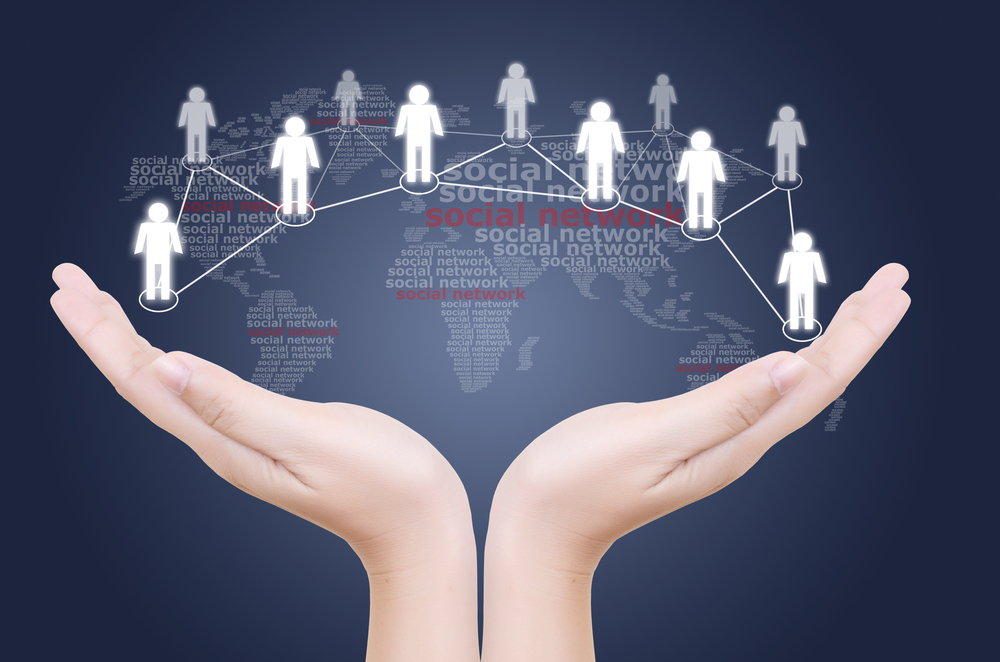 Critical to this journey being taken by thousands every year is the establishment of a robust online presence. Digital is the preferred channel for both B2B (business to business) and B2C (business to customer) companies, offering a dizzying array of means with which to market, promote and sell. Having an online presence simply means you are reaching customers; whether through social media content, targeted advertising, search engine optimization (SEO) and more.
It can be difficult, frustrating and intimidating. It's also, truth be told, mandatory for the vast majority. With this in mind, here are three succinct pointers to help guide your first steps in the digital world.
Step One: Strategy
It's important to create a series of goals that are spread over the long and short term (and everywhere in between!). Having a concrete strategy is a valuable tool as an entrepreneur, helping you stay motivated in a busy period of your growth. It's also a great way to measure your success.
Work out your goals for the next three months. With that decided, move up to six months or a year. Finally, three years is a solid initial end-point for your planning.
You'll also want to spend the time at this stage considering your target demographics. If your products sell to a certain audience, how can you target that audience effectively? Questions worthasking yourself!
Step Two: The Website
Whether you're looking to build a portfolio website or create an easily navigated online shop, the website is vital. It will be the pillar of your digital presence, drawing customers to purchase and enquire. Prospective clients will search for it and review it, drawing a critical conclusion of your legitimacy and quality in a few short minutes.
As with everything marketing, you have two options: do it yourself or pay for a professional's time. When it comes to web design, you'll want to dwell on how complex your website will be. Does it need to pull in great search engine optimization results in addition to having a smooth user interface for the e-shop section? It might be worth paying up for a professional design service.
Simpler websites can feasibly be created yourself using intuitive building platforms like WordPress; just be sure you are getting it right. Research is everything!
Step Three: Social
A hallmark of the digital marketing era is the fact that successful businesses are content creators. The premise is simple; you create articles, infographics, videos and more that are relevant and informative to your target audience. These attract visitors, build a positive brand and help you make money.
If you're too busy on time to create content, or can't afford to have it produced for you, curating other notable pieces on the internet to share on your website and social media platforms is an excellent alternative.
Through engaging in this dialogue with your audience, you position your business as separate from the run of the mill. It's a great way to build business.